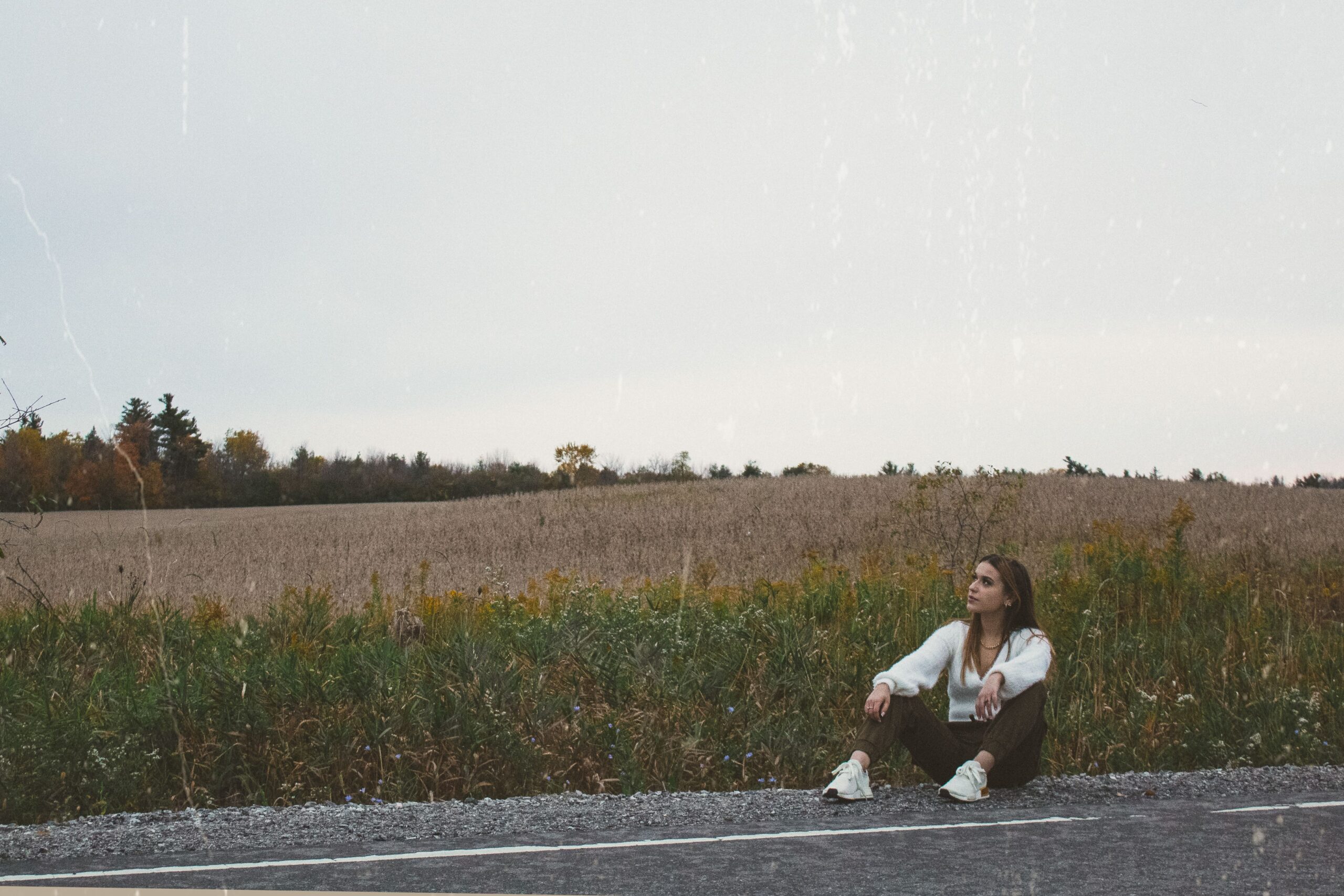 About Natali and her journey
---
Natali Rachel Ioffe, well known as Natali Rachel, is a Canadian artist, singer/songwriter, dancer, and actress. She began her career in 2008 at the age of 5, starring in the hit Broadway musical "The Sound of Music" as Gretl; she played the longest-running cast member in Andrew Lloyd Webber's production.
Natali then moved on to an array of Canadian television shows, commercials, and short films. She has also been featured in several televised singing competitions. Natali is a skilled piano player and is self-taught on the guitar. Currently, a Toronto high school student majoring in drama and music, Natali has had a passion for the arts her entire life. She was influenced by her mother and father's love for music teaching her to appreciate the different R&B/Soul artists and sounds from the 90's such as Mariah Carey, Whitney Houston, Brandy, and Babyface. In 2018, she began seriously collaborating with Canadian music producers and writers.
In 2019, Natali performed alongside David Foster at his sold-out show in Toronto following television appearances and performances including Global's Morning Show. She went on to perform and interview at several top 40's radio stations across the province.
She has been recording and writing original music for the past 3 years and is now creatively working at different studios across Toronto. Her music is a crossover between R&B/Soul and Pop, expressing her unique and original lyricality, as well as her precise and immaculate 4 octave vocal range. She has been sparking the interest of some of the top music labels in the nation over the past year.
Natali's social media presence continues to rapidly grow, with over 80,000 followers on Tiktok. She is a true inspiration to young performers globally.